Ways to Help Amputee Athletes with ABR
Ready to Redefine What's Possible for Amputee Athletes?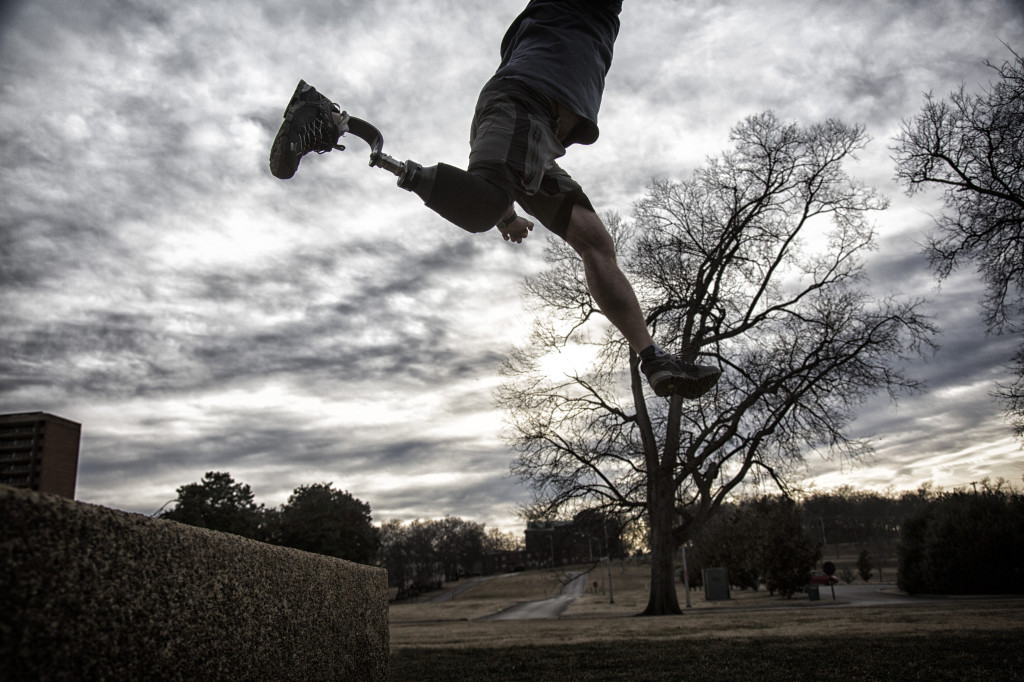 About Amputee Blade Runner
At ABR, we remove barriers in order to provide free programs and services for amputee athletes, because we believe an athlete's potential is defined by mindset, drive, and determination — not limb loss.
By creating opportunities for amputee athletes to obtain high-tech limbs not typically covered by insurance, we empower every athlete we serve — providing the opportunity to grow beyond their expectation, build confidence, and restore self worth. We do all this through our multi-pronged approach.
Learn More About ABR
Make a Donation to ABR
There are no words that can capture the impact that a custom running leg has on an amputee athlete. After working with hundreds of athletes, we've seen first hand how sports prosthetics are a catalyst for positive change and empowerment through every aspect of their lives.
But specialized sports prosthetics typically aren't covered by insurance, and their cost is typically too much for an athlete or family to cover on their own. That's we design, fit, and fabricate prosthetics for athletes of all ages, completely free or charge.
And our work goes beyond equipment grants — we support amputee athletes through every step of their journey, from educational athlete resources to peer-support mentorship and community engagement. With your help, we're giving back one leg at a time.
Donate to Help an Amputee Athlete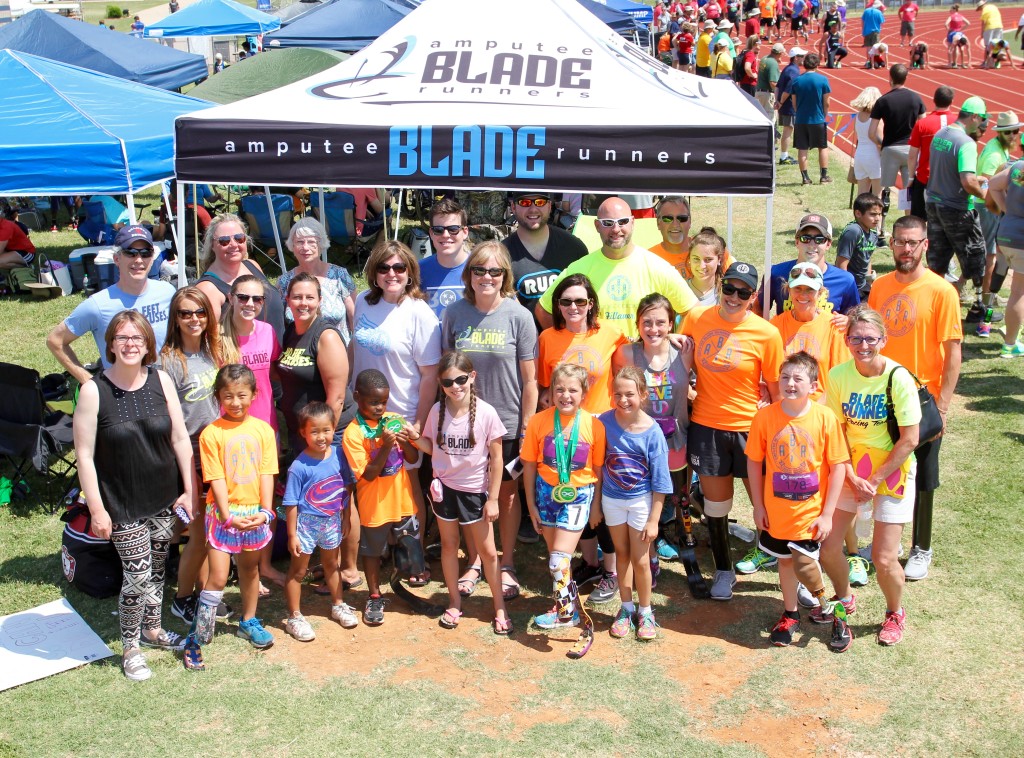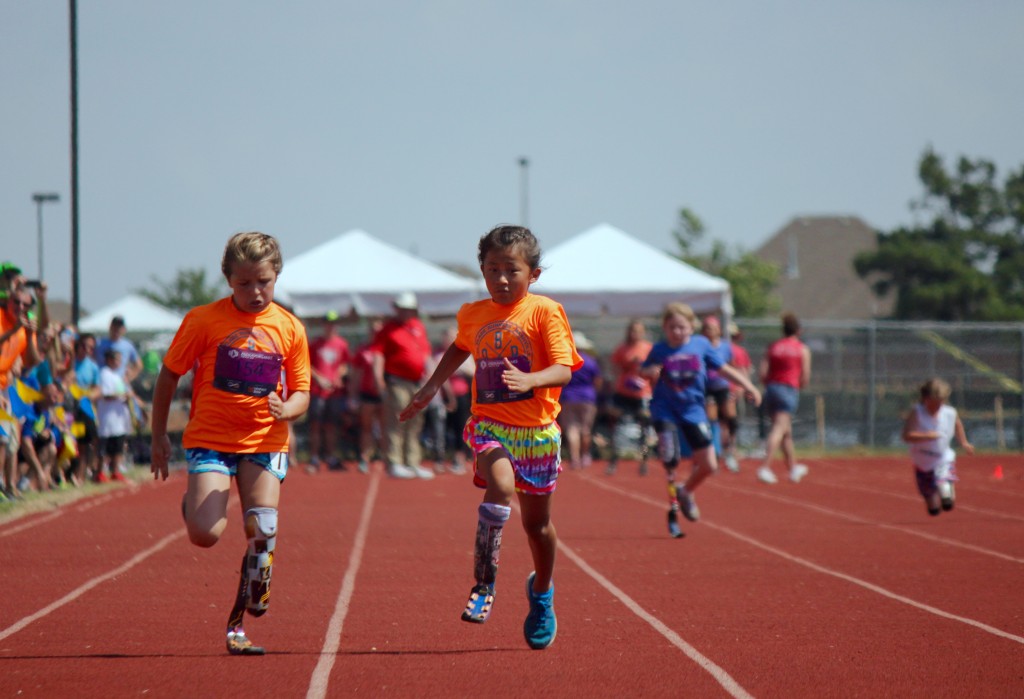 Become a Corporate Sponsor
While we are excited to have the opportunity to provide running prosthetics for individuals, we always welcome the support of outside groups or individuals. We would not be able to help as many amputee athletes without the help of corporations outside of Amputee Blade Runners.
As a non-profit organization, Amputee Blade Runners would like to provide free running prosthetics for amputees that would like to get back into an active lifestyle. We are always looking for corporations or individuals that would like to partner with us. Please consider adding your support to our growing list of sponsors.
Learn More About ABR Sponsorships
Volunteer with ABR
Even if you aren't able to make a financial contribution, there are an ample number of opportunities to make a positive impact in the lives of amputee athletes — all support is welcome here.
Our organization is always looking for individuals to lend your talents, to help us grow and to positively impact the lives of others. For volunteer information or general inquiries, please click the link below.
Learn More About ABR Volunteer Opportunities