Discover Resources for Amputee Athletes
At ABR, one of our main goals is to provide valuable resources for our community of amputee athletes.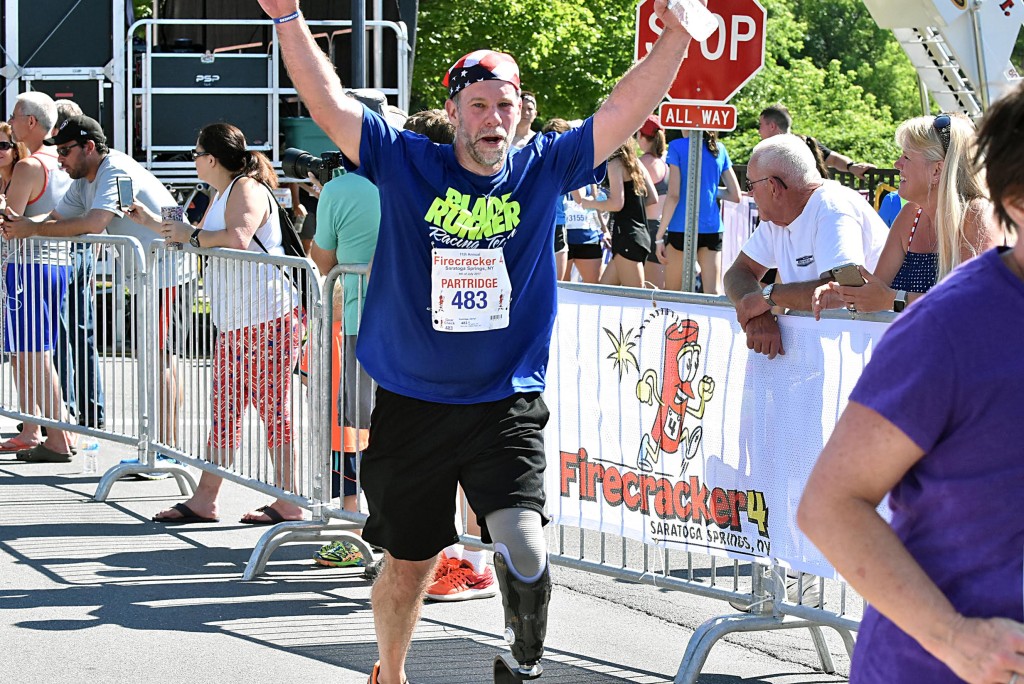 About Resources for Amputee Athletes
We take an active role in the success of our athletes, working to ensure the running leg is just the beginning of a meaningful transformation and improved quality of life. Led by peer experts and specialized prosthetists, ABR's subject matter experts share their knowledge in order to advance clinical support and improve options for amputee athletes.
And by utilizing our extensive roster of ABR athletes, we also build a team of mentors and supporters to help amputee athletes navigate obstacles, restore self-worth, and exceed expectations at improving their overall quality of life.
Are you ready to unlock your potential? Find our resources below.
Amputee Educational Material
We know first hand how difficult it can be for a new amputee. Once you get over the shock of limb-loss, there are still every-day barriers and obstacles to overcome.
It can be difficult to navigate this on your own, or for parents trying to set their children up for success. That's why we worked with athletes and specialized prosthetists to compile a list of free resources to help you get started on your journey.
Discover Resources for Amputee Athletes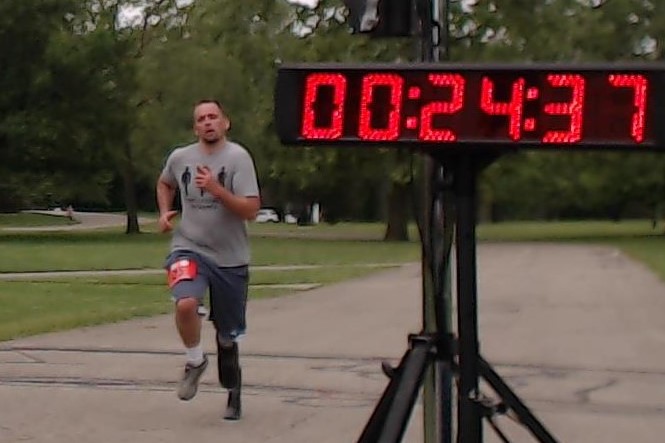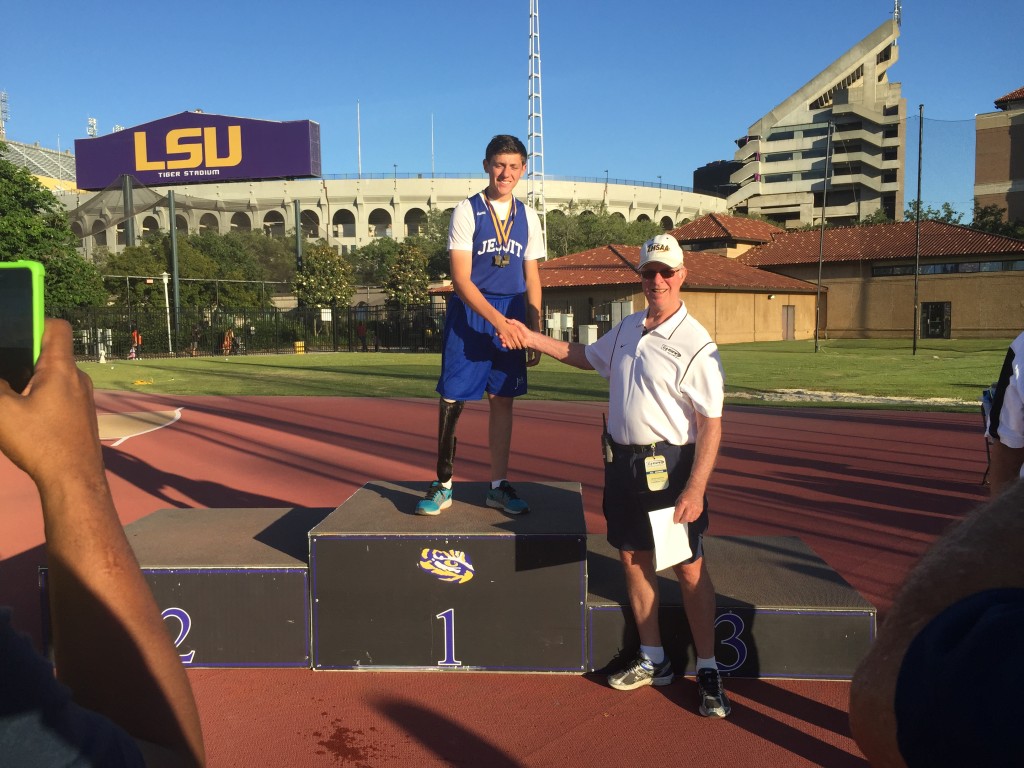 Check Out These Exercises Designed for Amputee Athletes, By Amputee Athletes
Now that you have your running leg, it's time for training. Exercise and strength training is essential for every athlete, but amputee blade runners require specific training to achieve their desired results.
That's why our ABR athletes created an extensive library of step-by-step workouts designed to target specific areas of your body. Here, you'll also find a first-hand account of how important strength-building is for blade runner athletes, and how you use these muscles every day — regardless of if you're running a race, playing sports, or simply climbing the stairs to your house.
Find Exercises for Blade Runners
Find Events and Learn More From ABR Athletes
Even with all of these resources, nothing is more impactful than connecting with other blade runners, like you.
With our extensive roster of athletes, you'll find support and build community. Through peer mentorship and local events, you'll unlock new levels of success.
Find Events