Request an Amputee Motivational Speaker
Looking for the perfect speaker for you next assembly? Our athletes have overcome adversity and continually inspire us every day.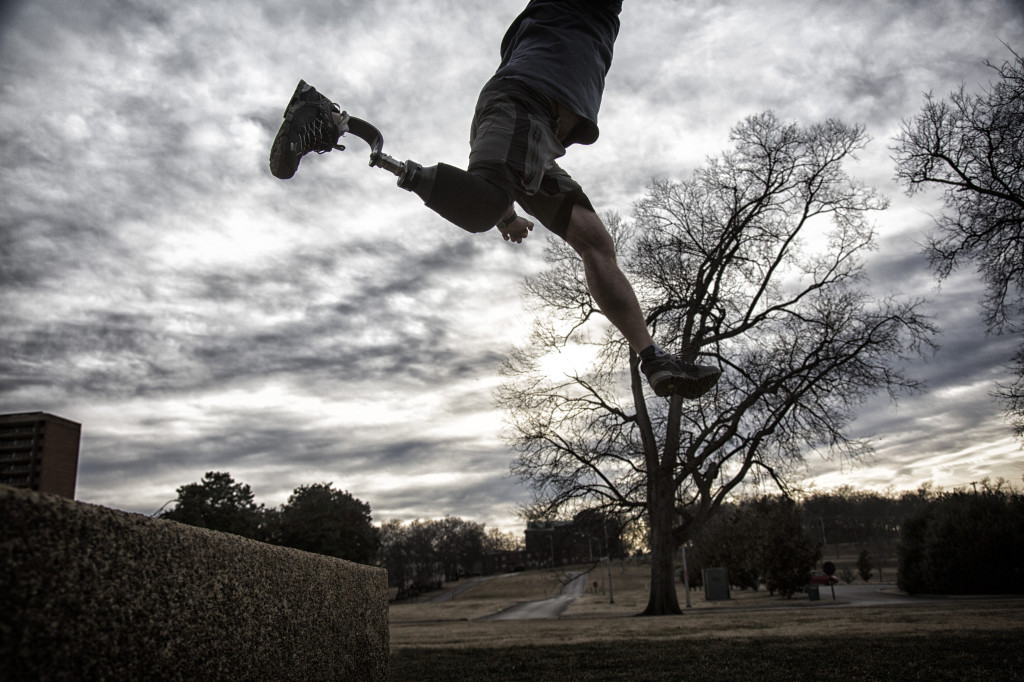 We believe perspective helps the heart and the body grow stronger.
Whether you work with children or adults, our network of amputee athletes have an individual story of growth and determination that is empowering for people of all ages. At ABR, we believe in every individual's potential and ability to achieve.
Meet Some Of Our Athletes
Request a Speaker
For inquiries about our motivational speakers and other general information, please fill out the form below, and one of our team members will follow up with you as soon as possible.