Schedule a Tour of Our Facilities
Interested in seeing our facilities? Schedule your personal tour today.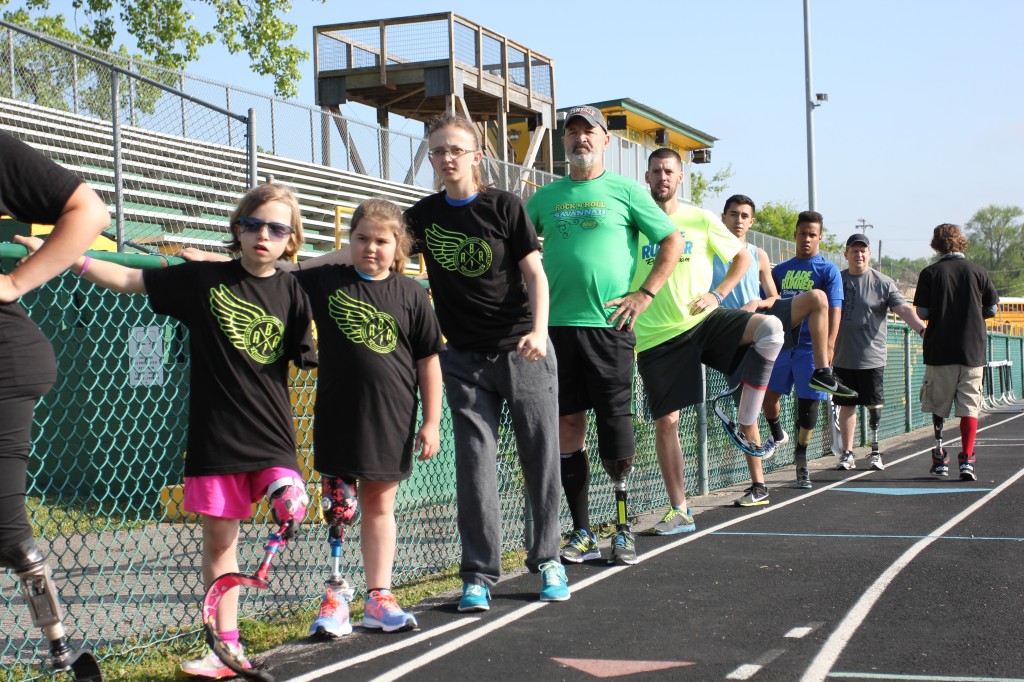 We are Proudly Located in Nashville, Tennessee and Savannah, Georgia
Looking to tour one of our facilities before signing up to receive a running leg or supporting our cause? One of our dedicated team members would be happy to show you the ropes.
Learn More About Our Locations
Schedule a Tour
Fill out the form below to schedule a tour of our facilities today. One of our team members will follow up with you to confirm your appointment.