Learn More About our Amputee Running Leg Program
Apply for your amputee running leg today.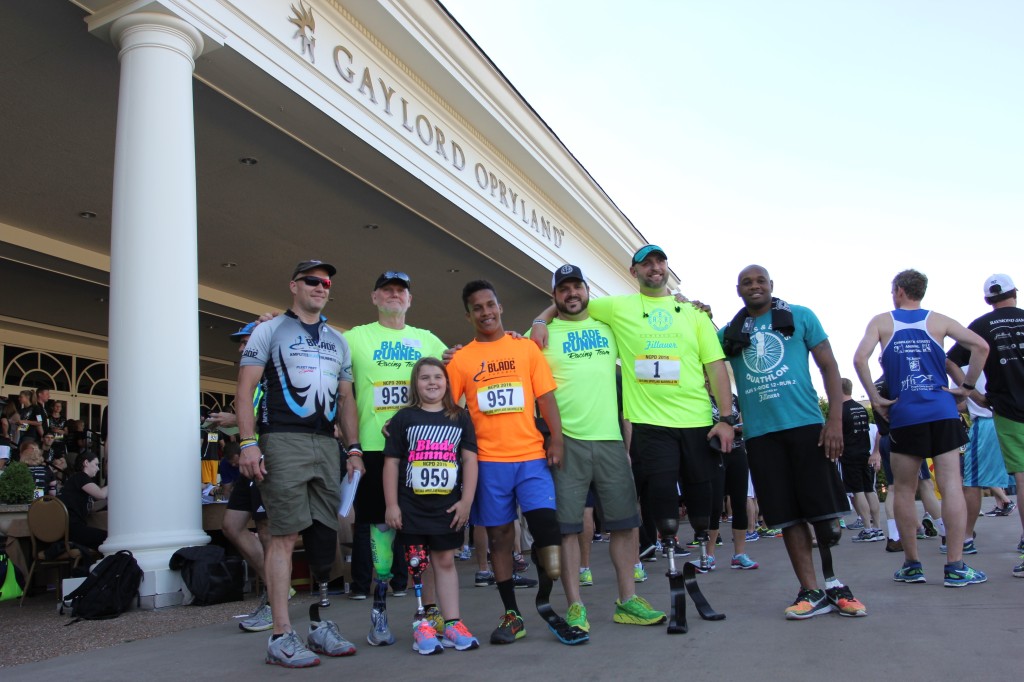 Welcome to Amputee Blade Runners
We are a non-profit group who specialize in in redefining what's possible for amputee athletes in sports and in life.
Since our inception in 2011, we've empowered hundreds of athletes of all ages across the United States by providing lower-limb sports prosthetics completely free of charge.
However, our three-step approach goes beyond a custom, highly specialized prosthetic — we also build community through peer mentorship, and we guide athletes to surpass their biggest hurdles through educational support.
Invest
We invest in recipients' lives, not just their equipment, helping athletes surpass live's biggest hurdles.
Connect
We create and nurture human connection between individuals, families, & professionals within the limb loss community.
Educate
We act as a valuable and comprehensive resource committed to openly sharing knowledge.
Empowering Athletes of All Ages
To an amputee athlete, a sports-specific prosthetic is essential equipment. That's why we design, custom fit, and fabricate highly specialized prosthetics based on each individual's goals — and we do this all at no cost to the athlete or their family.
We know that physical activity transforms health and quality of life long term, which is why we strive to remove barriers to physical activity for every athlete.
We're always excited to hear from amputee athletes interested in pursuing running and/or other sports, and we hope to hear from you. Click the appropriate link below to apply for your running leg today!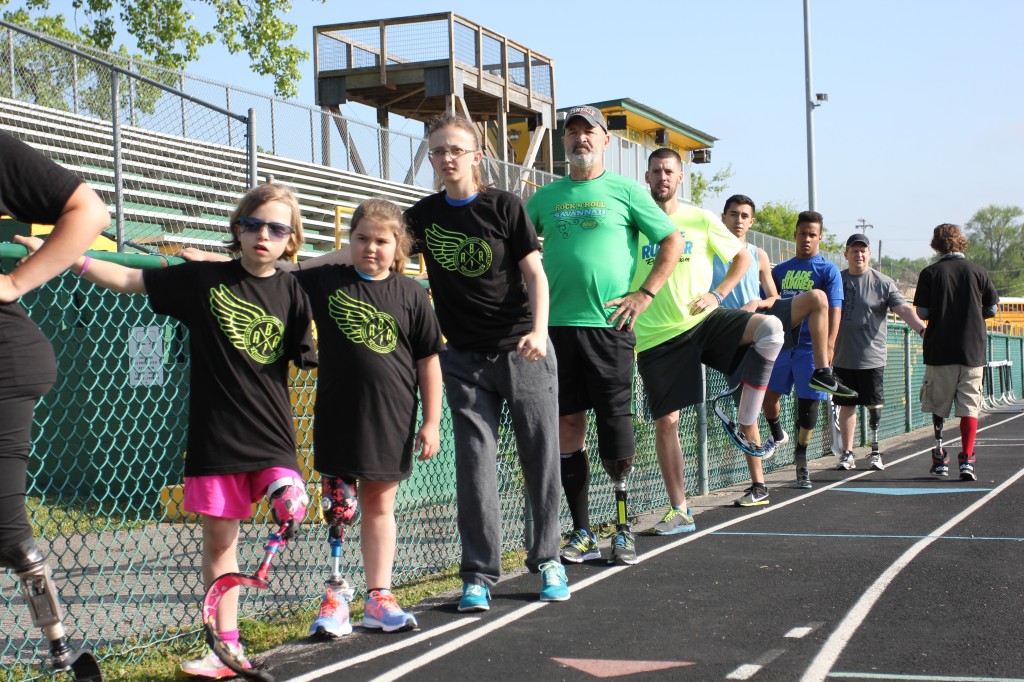 What to Expect When Applying for an Amputee Running Leg with ABR
Questions? We have answers.
If you have any questions about this process or your eligibility, please contact us today.
Contact Us