How to Volunteer
Discover Opportunities to Volunteer with Amputee Blade Runners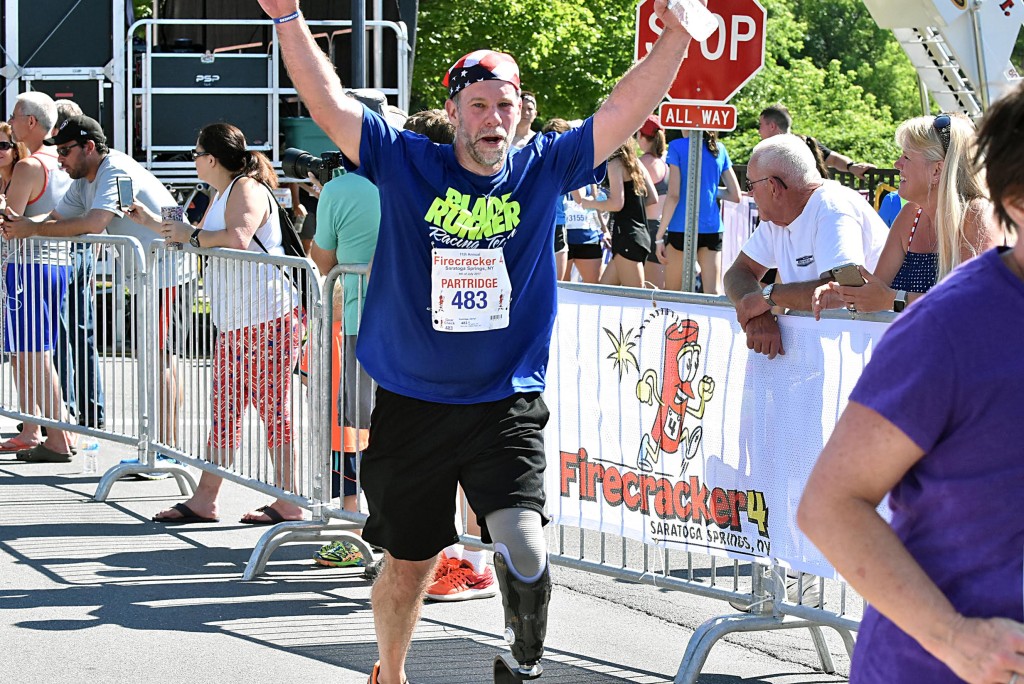 How to Volunteer with Amputee Blade Runners
As a non-profit organization, Amputee Blade Runners provides free running prosthetics for athletes that would like to get back into an active lifestyle.
Even if you aren't able to make a financial contribution, there are an ample number of opportunities to make a positive impact in the lives of amputee athletes — any and all support is welcome here.
Our organization is always looking for individuals to lend your talents, to help us grow and to positively impact the lives of others.
Become a Volunteer
For volunteer information or general inquiries, please fill out the form below, and one of our team members will follow up with you as soon as possible.