Ready to Redefine What's Possible for Amputee Athletes?
At ABR, we remove barriers in order to provide free programs and services.
DISCOVER WAYS TO GIVE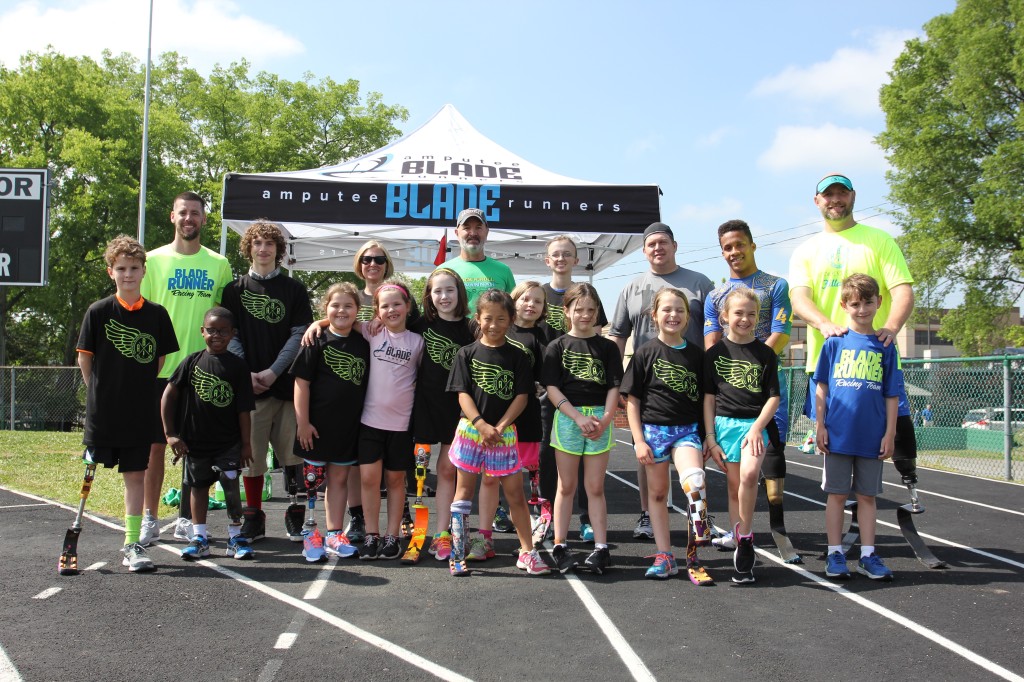 Who We Are
When a local prosthetic company gave our co-founder, Ryan Fann, his first running leg after high school, the world opened up. It's precisely that opportunity that inspired Aaron and Ryan — two prosthetists — to found Amputee Blade Runners in 2011. Since then, they've continually let their mission guide them to help lower-limb amputee athletes of all ages redefine what's possible in sports, and in life.
Learn More About ABR
Empowering Athletes of All Ages
We believe an athlete's potential is defined by mindset, drive, and determination, not limb loss. By removing the barriers to high-tech limbs not typically covered by insurance, we empower every athlete we serve — providing the opportunity to grow beyond their expectation, building confidence, and restoring self worth. We do all this through our multi-pronged approach.
Read More About Our Athletes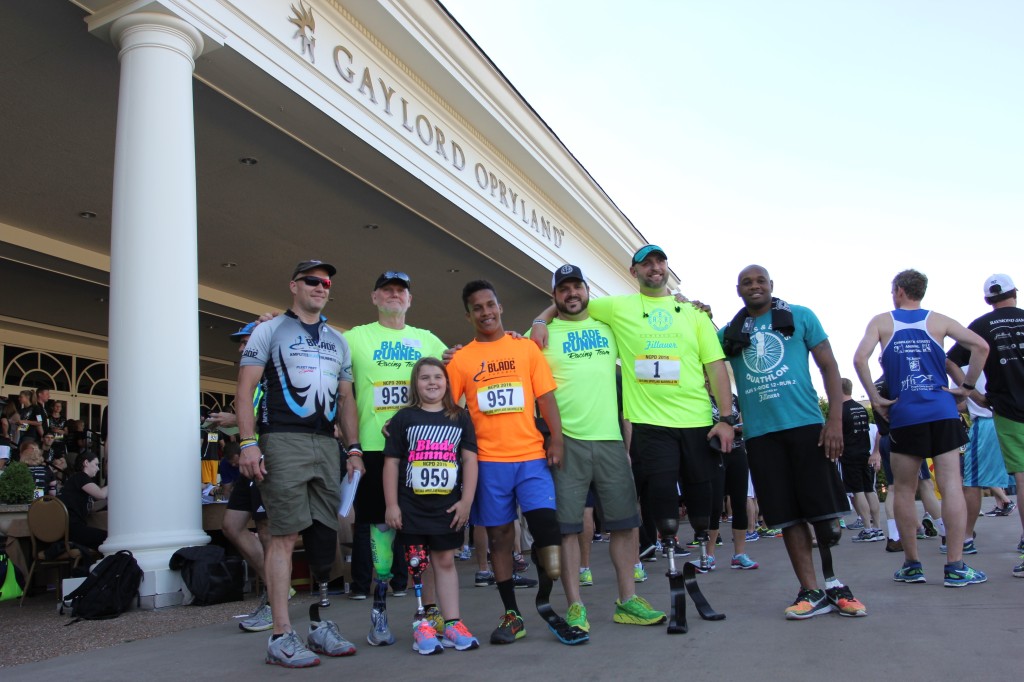 Ready to Take the Next Step in Your Amputee Journey?
Apply for a Running Leg
We design, fit, and fabricate highly specialized sport prosthetics for athletes of all ages, completely free of charge.
Discover our Athlete Resources
We take an active role in the success of our athletes, working to ensure the leg is just the beginning of a meaningful transformation and improved quality of life.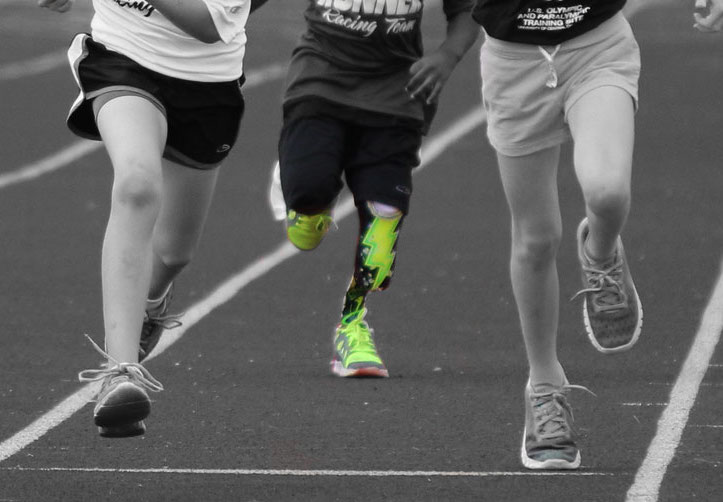 Ready to Support Something Life Changing?
Our work goes beyond equipment grants — we support amputee athletes through every step of their journey. From educational athlete resources to peer-support mentorship and community engagement, we are bringing our vision of a world in which athletes' potential is defined by drive and determination, not limb loss, to life. The work we do requires the help of compassionate and driven individuals from all walks of life.
Find Ways to Get Involved Today
Learn More About Our Community of ABR Athletes
Zyra Gorecki – Starring in NBC's La Brea
Zyra Gorecki is known for being the first amputee actor to be cast in a major role on network TV, premiering in her role as Izzy Harris in NBC's sci-fi drama, La Brea.
In an interview with Glamour, Zyra highlights the difference that Amputee Blade Runners made in her life. After removing her leg to proudly display the quality to the interviewer, she explains:
"Amputee Blade Runners is a nonprofit organization that gives people their lives back. They make the best legs ever, and it's totally free to the person that receives them. And you could actually do things again."
Read the Article
George Papadakis, Styling & Hair by Stefani Pappas, Makeup by Kira Netzke.