Donate to Support Amputee Athletes across the United States
Discover how your donation can improve the lives of amputees across the United States, and donate today.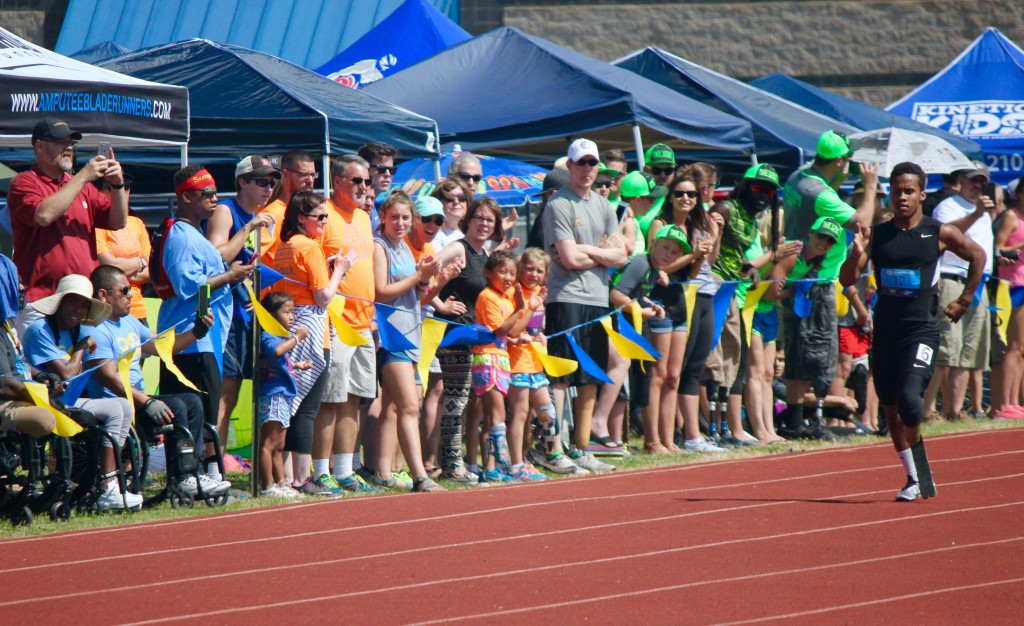 Support Amputee Athletes
There are no words that can capture the impact that a custom running leg has on an amputee athlete. After working with hundreds of athletes, we've seen first hand how sports prosthetics are a catalyst for positive change and empowerment through every aspect of their lives.
But specialized sports prosthetics typically aren't covered by insurance, and their cost can be too much for an athlete or family to cover on their own. That's we design, custom fit, and fabricate prosthetics for athletes of all ages, completely free of charge.
Working Beyond the Limits
And our work goes beyond equipment grants — we support amputee athletes through every step of their journey, from educational resources to peer-support mentorship and community engagement. With your help, we're giving back one leg at a time.
We also accept donations of shoes, running clothing, and other items to assist our team! All donations will be used directly to help amputees reach their running goals. For more information about ways to help click the link below or contact us today.
Discover More Ways to Help