Partner with ABR by Becoming a Corporate Sponsor
Ready to redefine what's possible for Amputee Athletes?
Discover More Ways to Help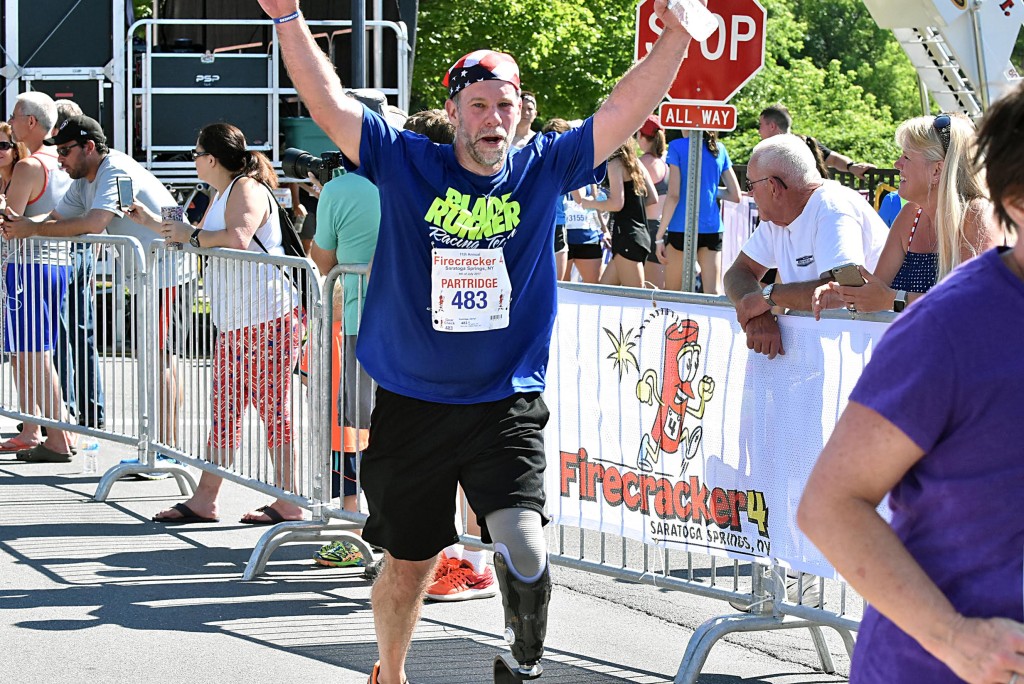 Become a Corporate Sponsor
As a non-profit organization, Amputee Blade Runners provides free running prosthetics for amputees that would like to get back into an active lifestyle. We are always looking for corporations or individuals that would like to partner with us. In fact, we would not be able to help as many amputee athletes without the help of corporations outside of Amputee Blade Runners, like yours.
Meet Our Current Corporate Sponsors
Please consider adding your support to our growing list of sponsors. Below, you'll find our corporate sponsorship levels. Please keep in mind that all donations are tax deductible.
Corporate Sponsorship Levels
Gold Sponsorship $3000 – Covers one complete prosthetic running leg
Silver Sponsor $1500 – Covers 1/2 of a prosthetic running leg
Bronze Sponsor $750 – Covers 1/4 of a prosthetic running leg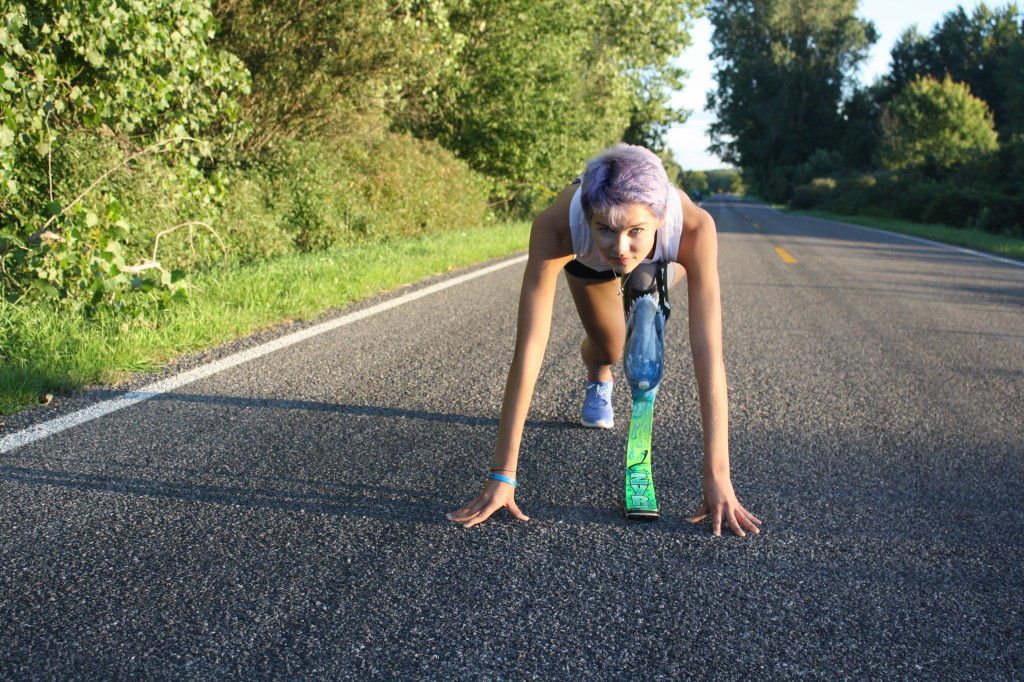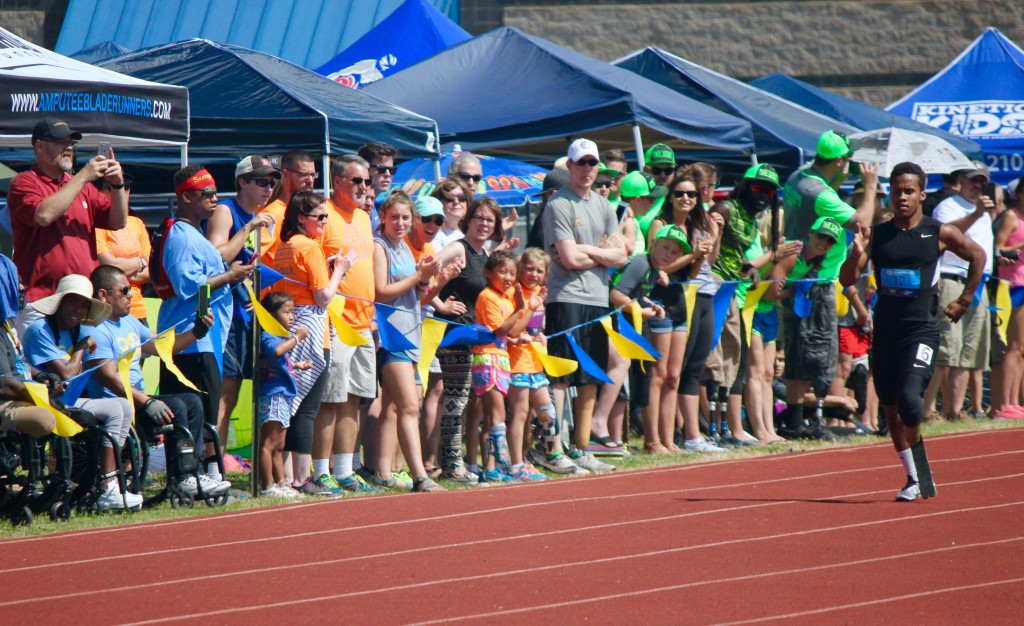 Let's Work Together
Outside of corporate sponsorships, we are happy to accept personal donations of any value. We also accept donations of shoes, running clothing, and other items to assist our team with their goals! All donations will be used directly to help amputees reach their goals.
If you have questions or are interested in becoming a member, please fill out the form below. One of our team members will follow up with the information provided.
Contact Us To Become a Corporate Sponsor