Adult's Amputee Running Leg Application
Apply for an adult's Amputee Running Leg, and find the resources you need to ensure your application is complete.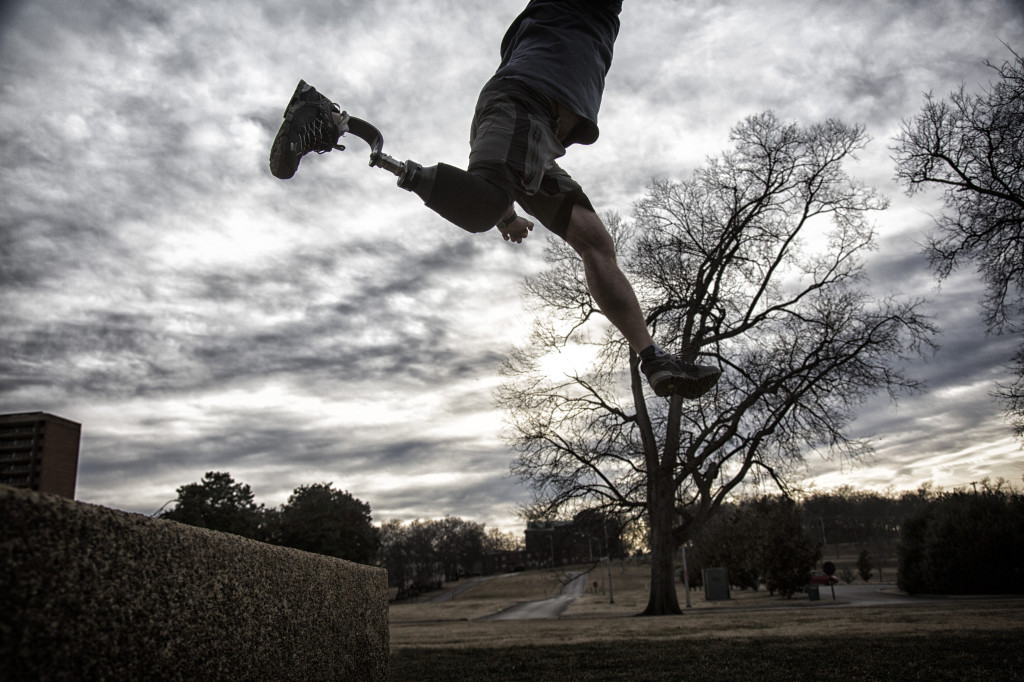 Discover Information and Apply for an Adult's Amputee Running Leg
For an amputee athlete, we understand how essential a sports-specific prosthetic is to your performance — we tell people all the time that a blade isn't a silver bullet; the sockets must be customized to each athlete's body. However, there are significant barriers to owning a high-tech limb, especially when it's not covered by insurance. That's why we exist.
Fill Out An Application Today
Meet Some of our Amputee Athletes
What to Expect When Applying for an Amputee Running Leg with ABR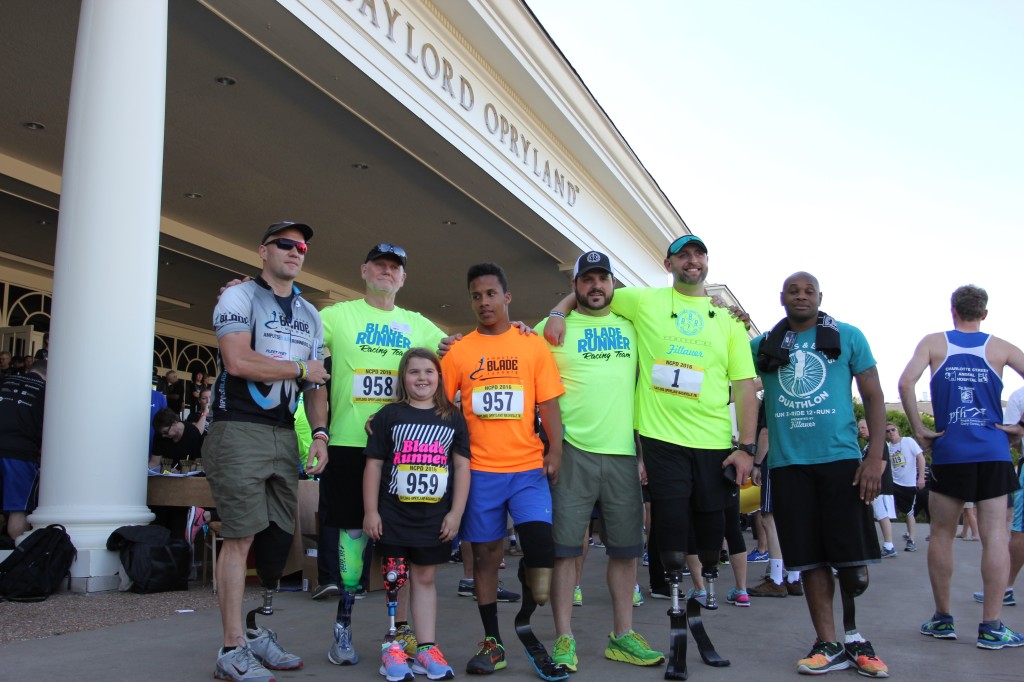 Questions? We have answers.
We are so glad you're here, and we hope you find all of the information you need to successfully submit your application for an adult's running leg. However, if you have any questions about this process or your eligibility, don't hesitate to contact us for further support.
Contact Us